Maritime Lincoln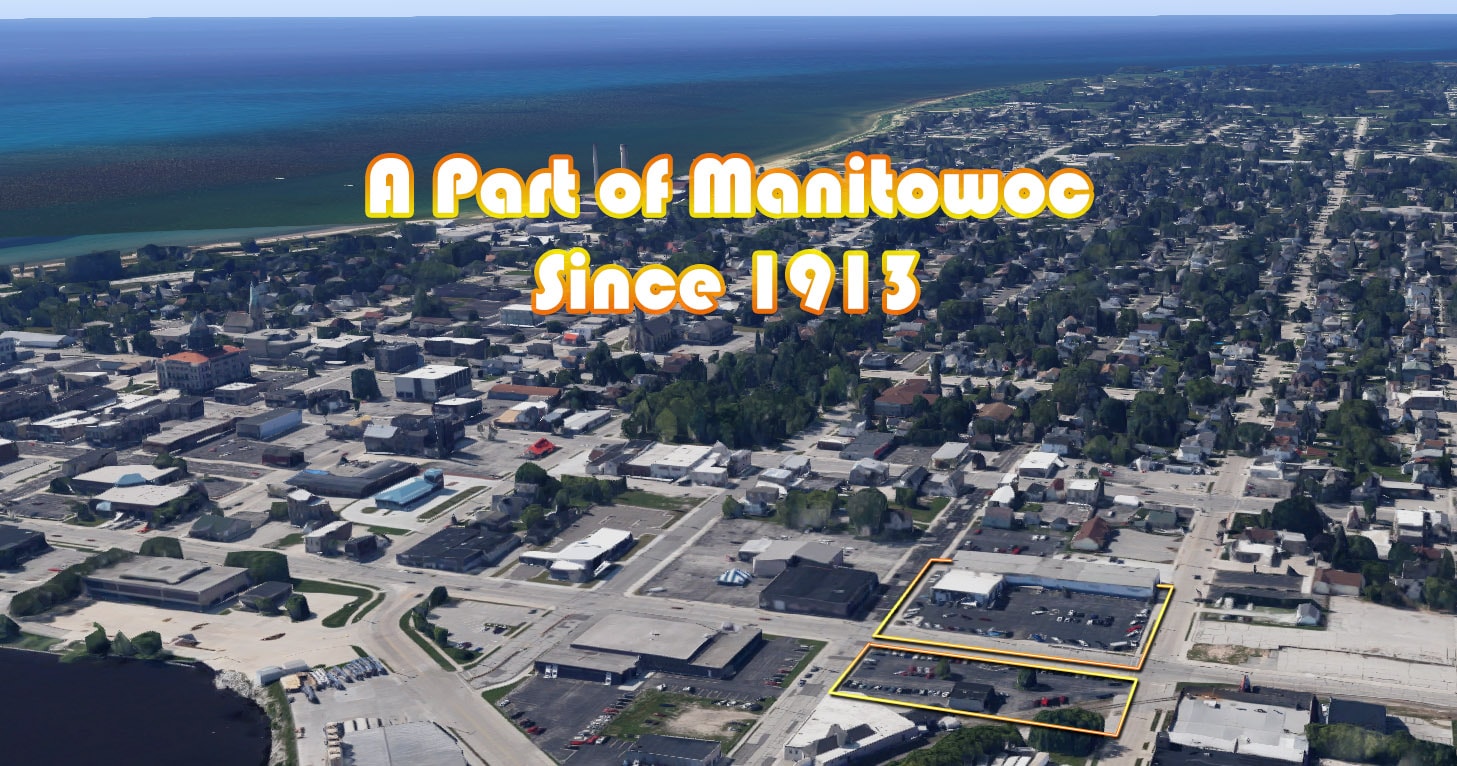 Over 106 years ago, Steve Lauson's Great Grandfather set the wheels in motion (literally) to what would later become Manitowoc County's #1 Lincoln dealership.
---
Starting out as a Ford distributorship, he would deliver iconic Model-T's from their assembly plants in Detroit to dealerships in the greater Wisconsin area. Then in 1937 he was offered a franchise. He was given the choice between opening the doors in Manitowoc or a nearby city named Milwaukee. He chose Manitowoc.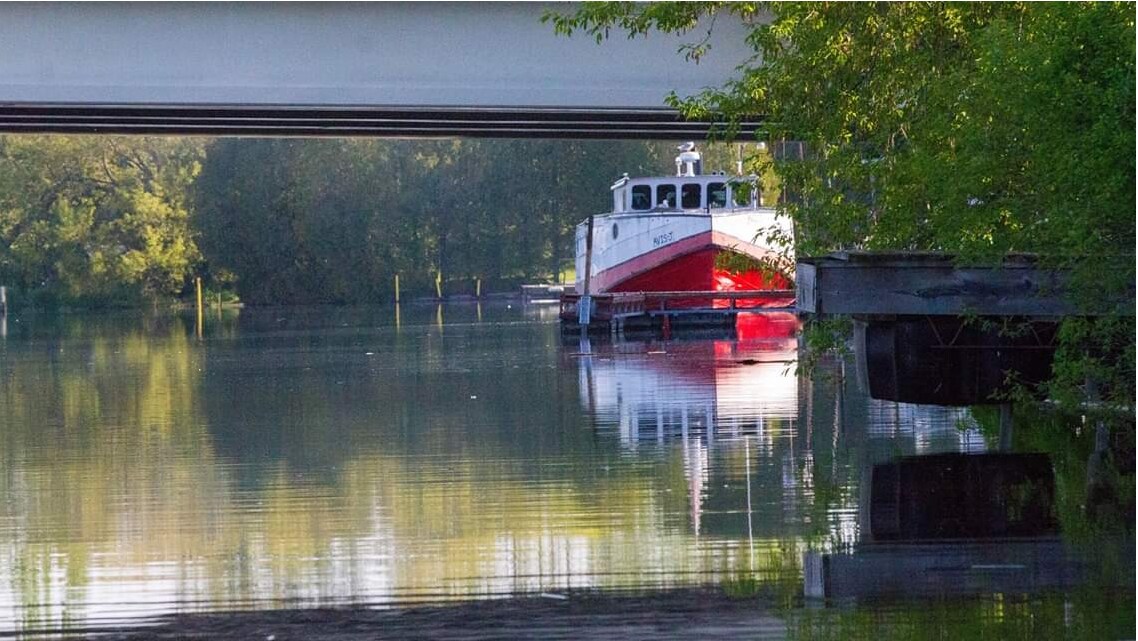 A boat resting peacefully on the East Twin River in Two Rivers, Wisconsin.
In 1945, Steve Lauson's Grandfather returned home from WWII, and took over the dealership until the 1970s, when he passed it down to his son. The dealership moved across the street to it's current location in 1982, and began to exclusively sell new Ford and Lincoln vehicles.
Then in 2008, Steve Lauson Jr. took over the dealership from his father making it a 4th generation Manitowoc family-run business.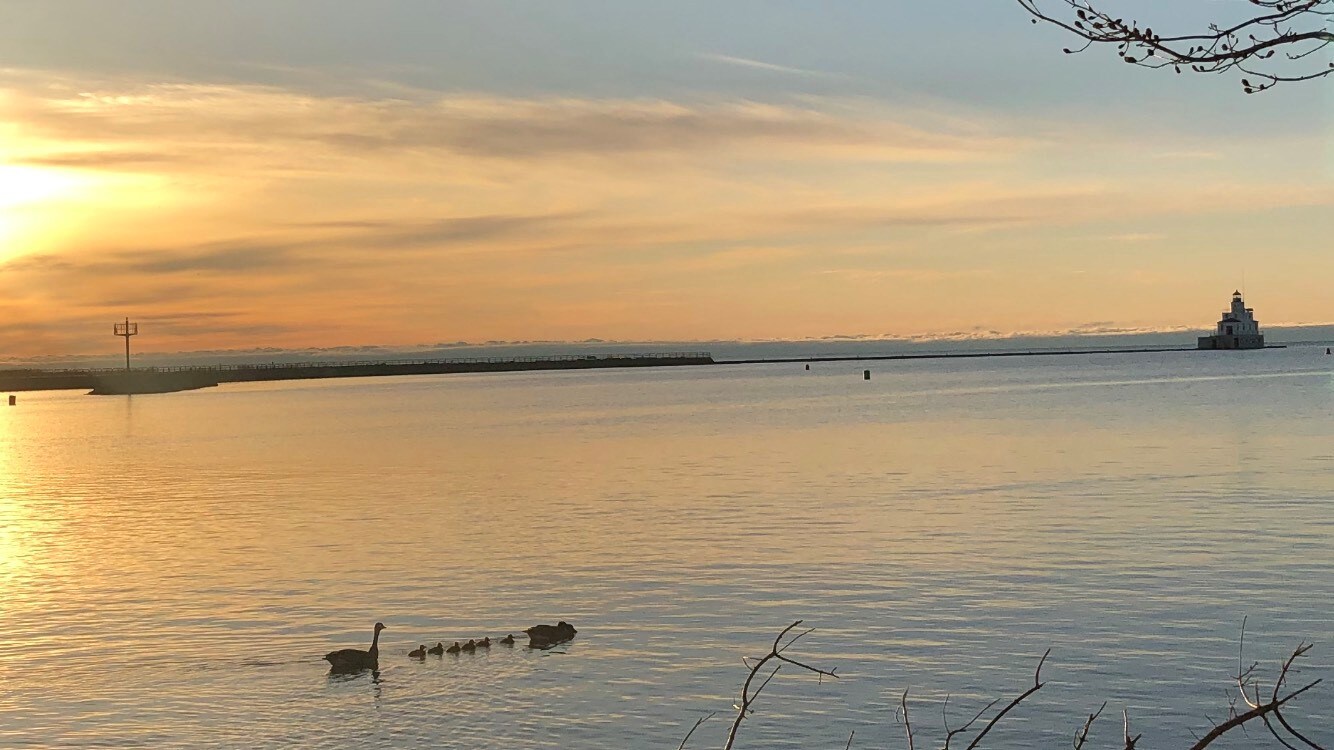 The iconic Manitowoc Breakwater Lighthouse, on a peaceful morning in Lake Michigan.
Manitowoc is historically one of America's greatest seafaring towns. Maritime Ford celebrates this history, and for over a century has been humbled to be the area's go-to source for land transportation. Our #M4L commitment to you to is to give back to the community that has given so much to us!
Hours
Monday

8:30am - 8:00pm

Tuesday

8:30am - 5:30pm

Wednesday

8:30am - 8:00pm

Thursday

8:30am - 8:00pm

Friday

8:30am - 5:30pm

Saturday

8:30am - 1:00pm

Sunday

Closed
Make an Inquiry
* Indicates a required field